Leveraging digital channels to create business value.
Our services are designed to build awareness, lead generation, customer acquisition and purchase continuity for direct to consumer and B2B businesses.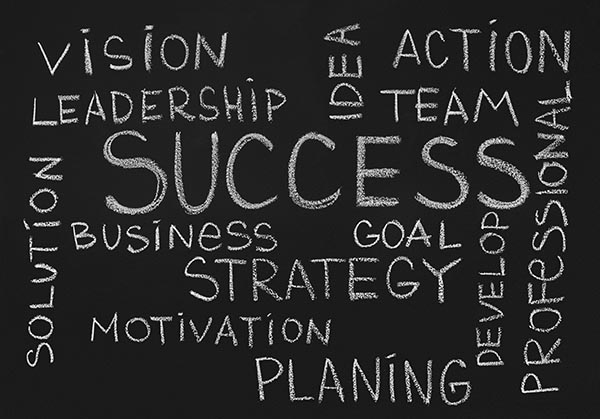 Building and nurturing relationships
Digital experiences that connect your business and your clients based on mutual interests are crucial.
The first step at Netcrowd is aways to uncover real world core motivations to act. 
Meaningful sustainable solutions
Goal focused strategy
Client partnerships
Business success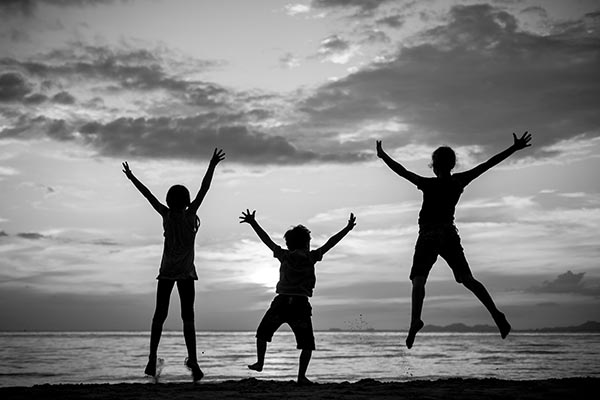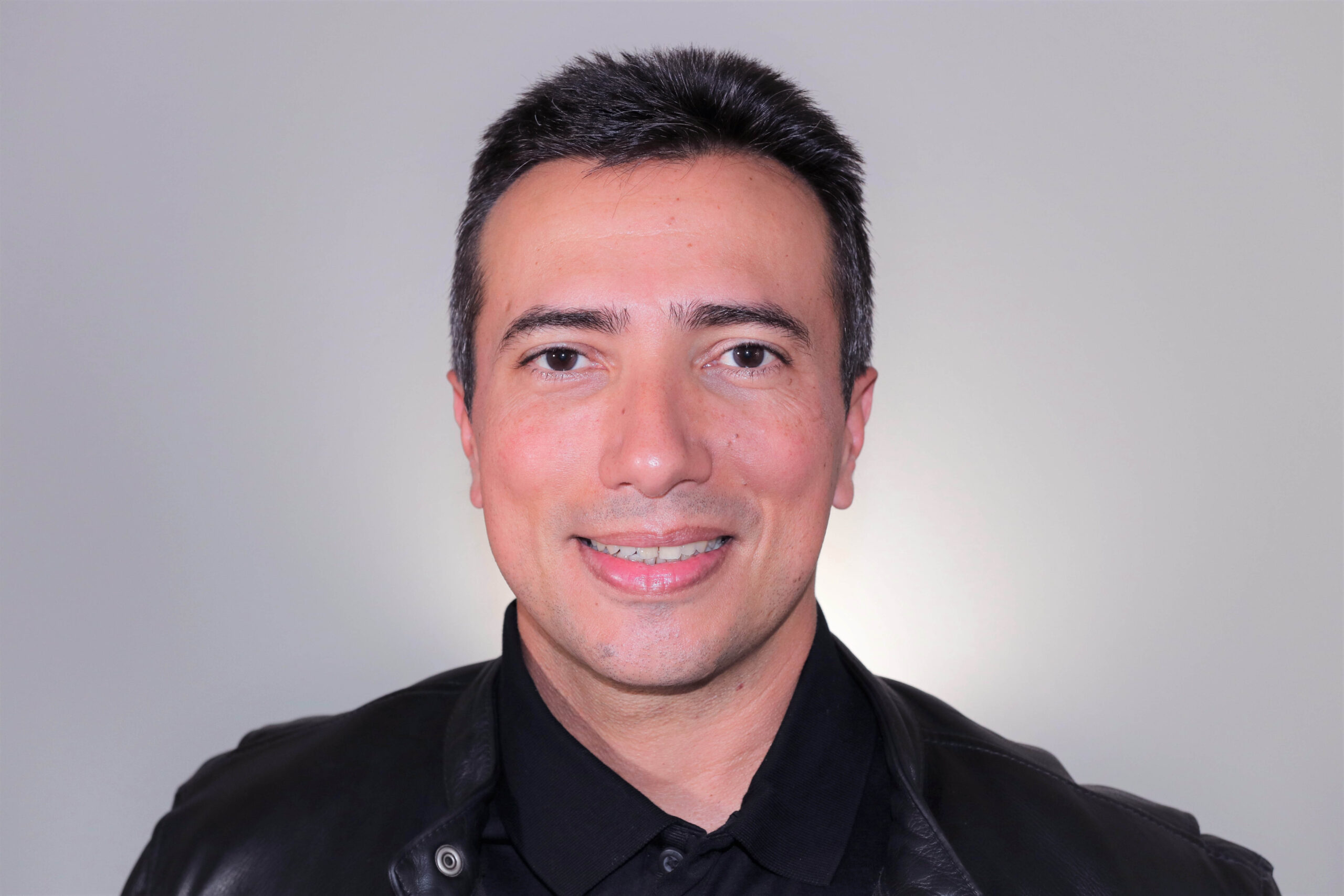 Hello! My name is Andre August, I live and work in lovely Jacksonville, FL. I am passionate about delivering business value to our clients. I also enjoy cycling and hiking our beautiful local scenery.  Hope to see you around!
We look forward to learning more about you, your organization, and how we can help you achieve even greater success.