DIGITAL MARKETING JACKSONVILLE, FL
Take your offers to the next level with engaging visual content.
Videography and Photography
Digital storytelling is an integral part for establishing a brand visual. It is still the most engaging content a brand can leverage to connect with its audience. 
We produce rich video and photo content for every size business in the connected age. Brand videos, marketing videos, product video demos, video teasers and sizzle reels are just a few to name.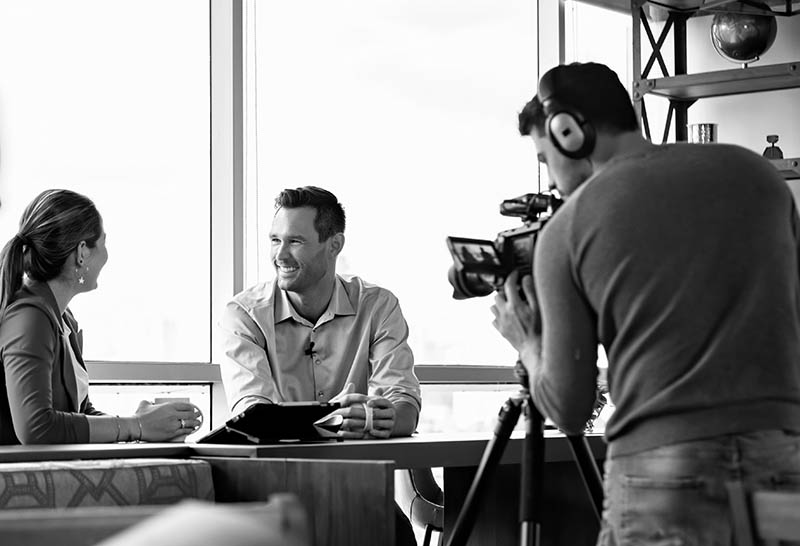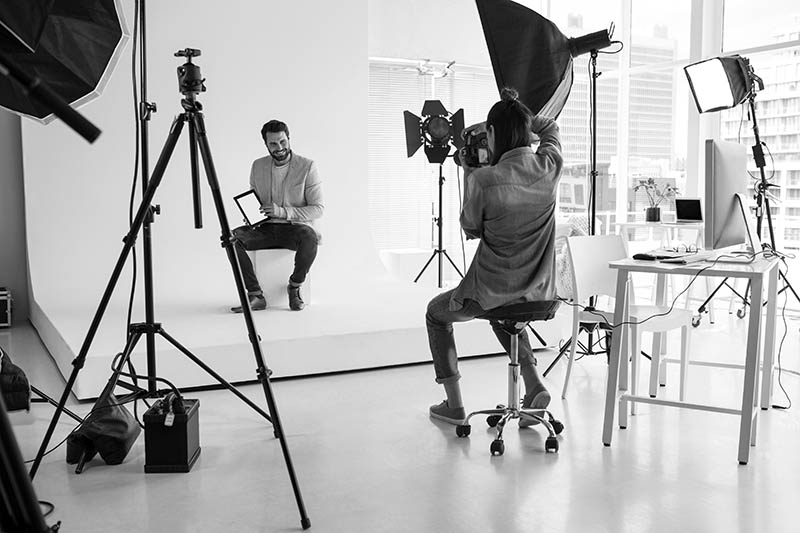 Copywriting and Authoring
Create top-level content that converts and attracts more organic search traffic with Netcrowd's content writing services.
Our content marketing service handles keyword research, content strategy development, content writing and content marketing to help you build up your reputation in your specific niche market.
Combining deep research and modern design to create logos that capture attention and define brands.
Consumers see more logos today than ever before, but they only remember a select few. Great logos embody their brand, tell a unique story, speak values loudly – they stand for something.
We look forward to learning more about you, your organization, and how we can help you achieve even greater success.