WEBSITE DESIGN JACKSONVILLE, FL
Web Design Jacksonville, FL
We partner with our clients to deliver successful web design collaborations.
Web Design and Development
Our professional web designers and developers have been practing their trade for many years in order to deliver the best web design solution in Jacksonville, FL.
All our designs integrate your online sales goals, great web design, user experience, time-tested technologies and integrated web marketing.
We work with start-ups, small businesses and large corporations  providing industry standard website design and SEO.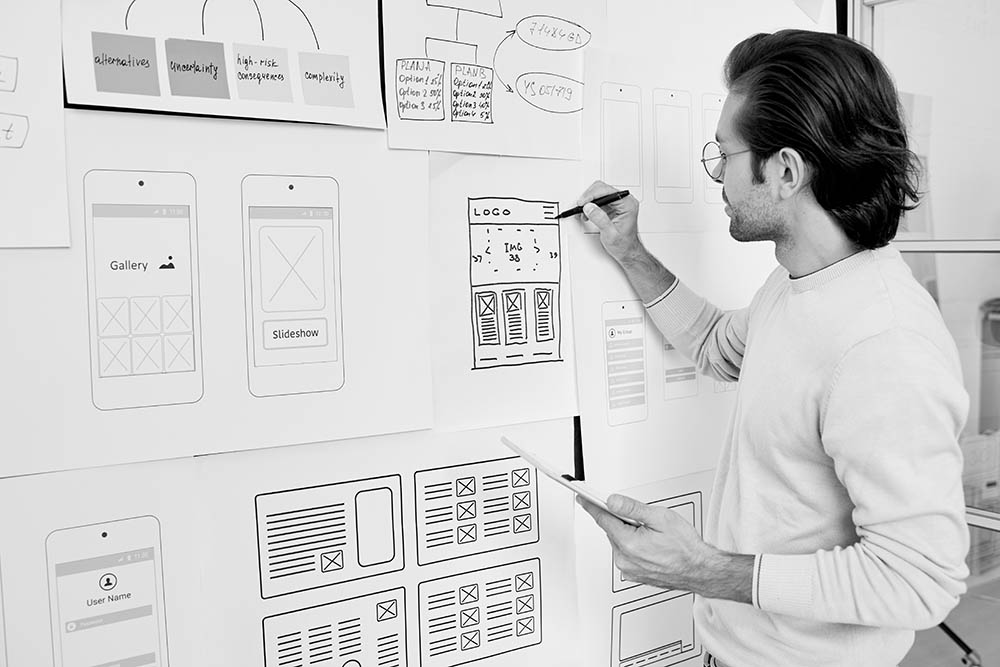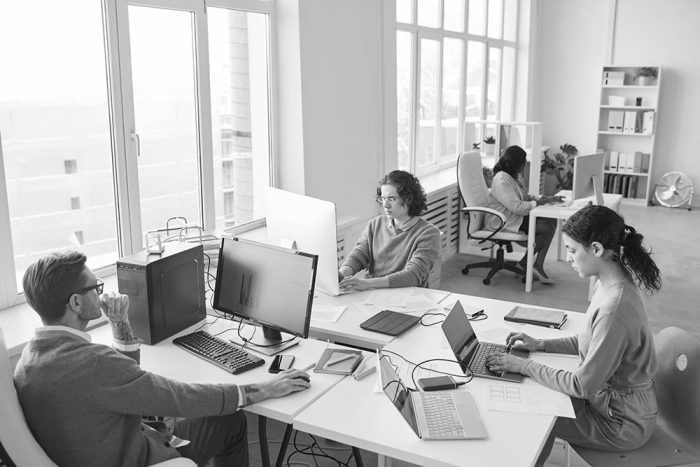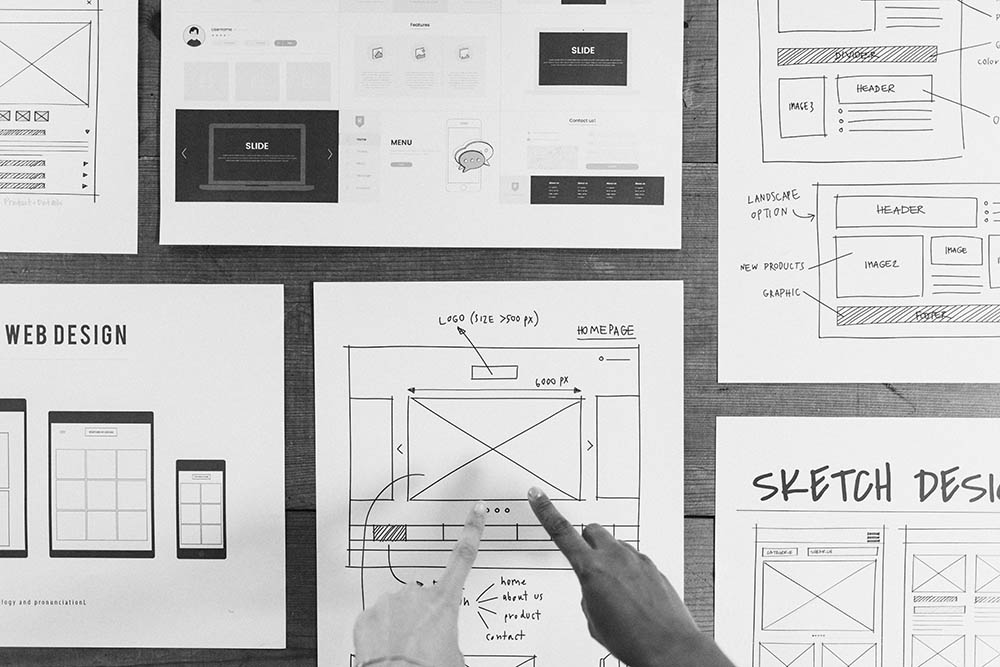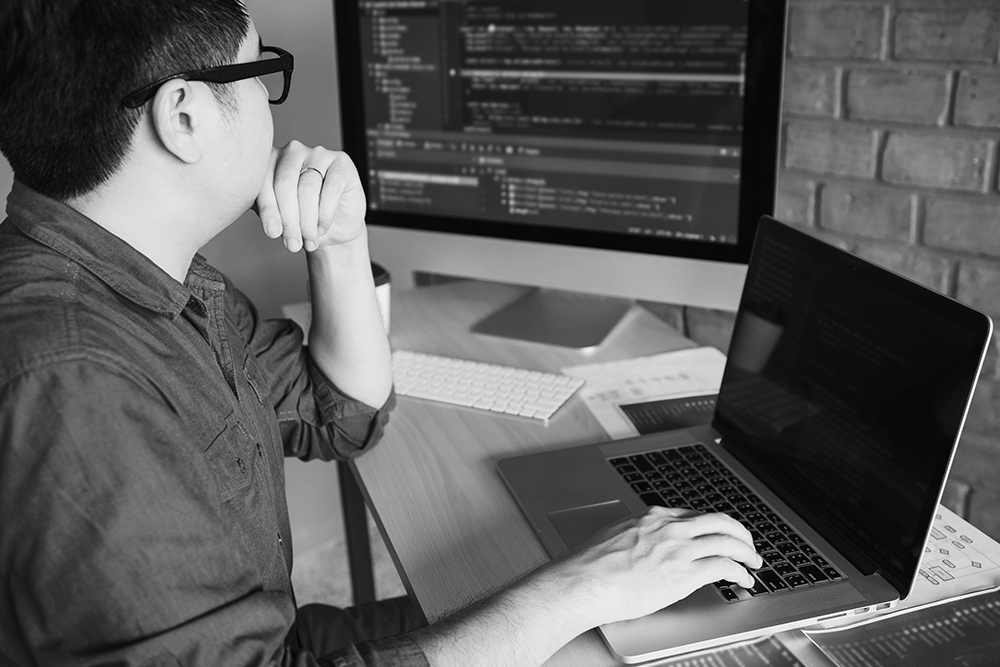 Some of the industries we specialize in and deliver state of the art website design and development to include:
A selection of the work our team is ready to deliver for your organization: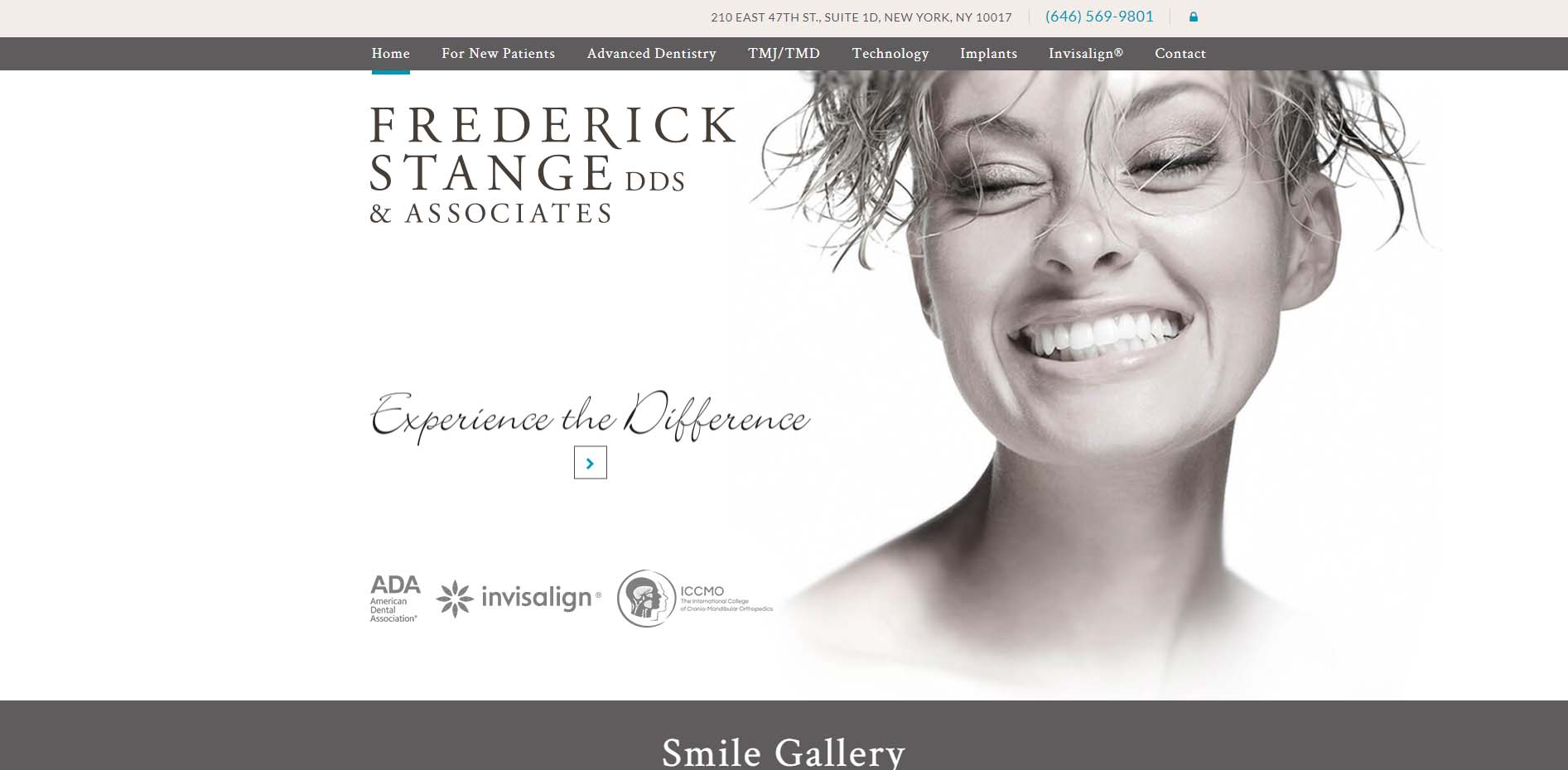 Frederick Stange DDS & Associates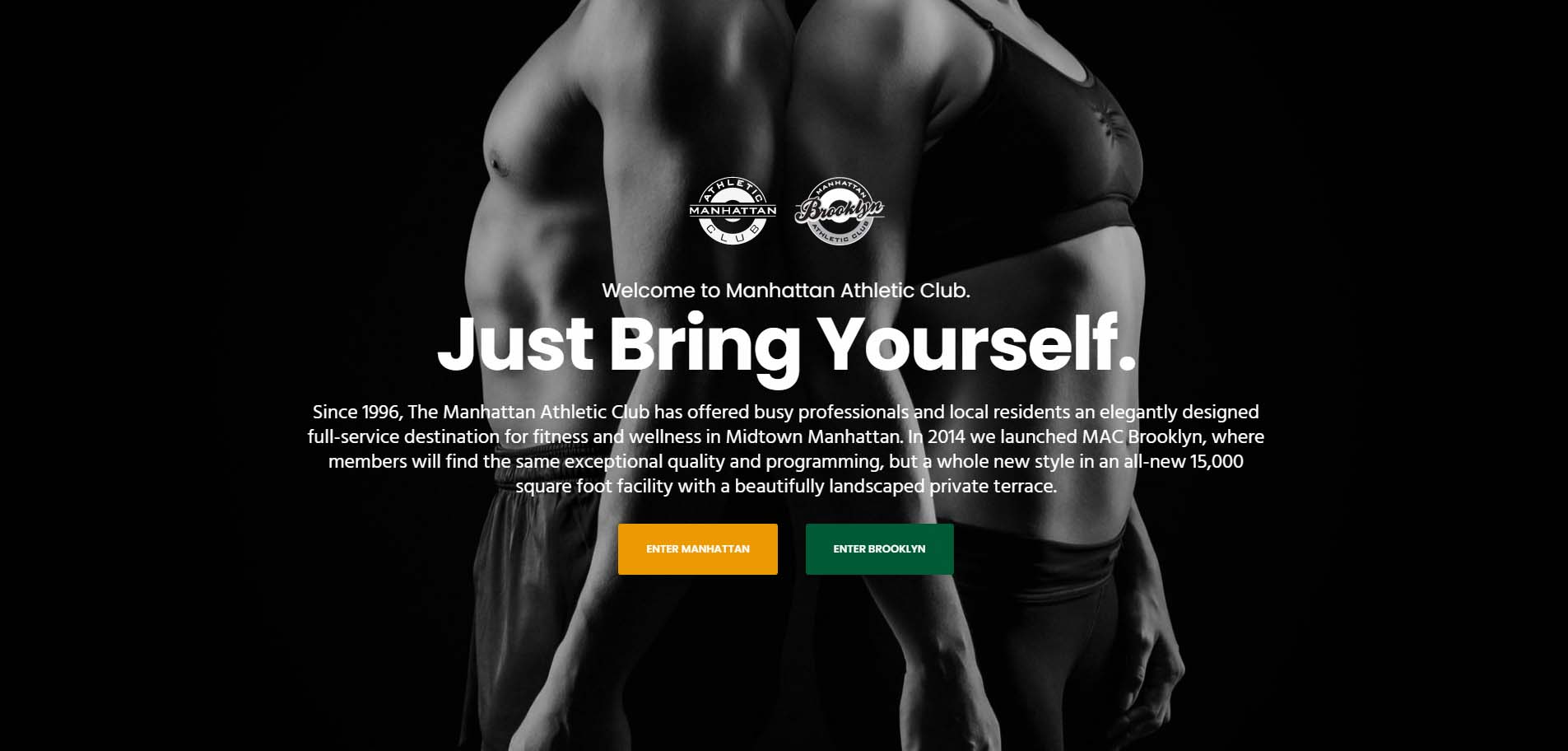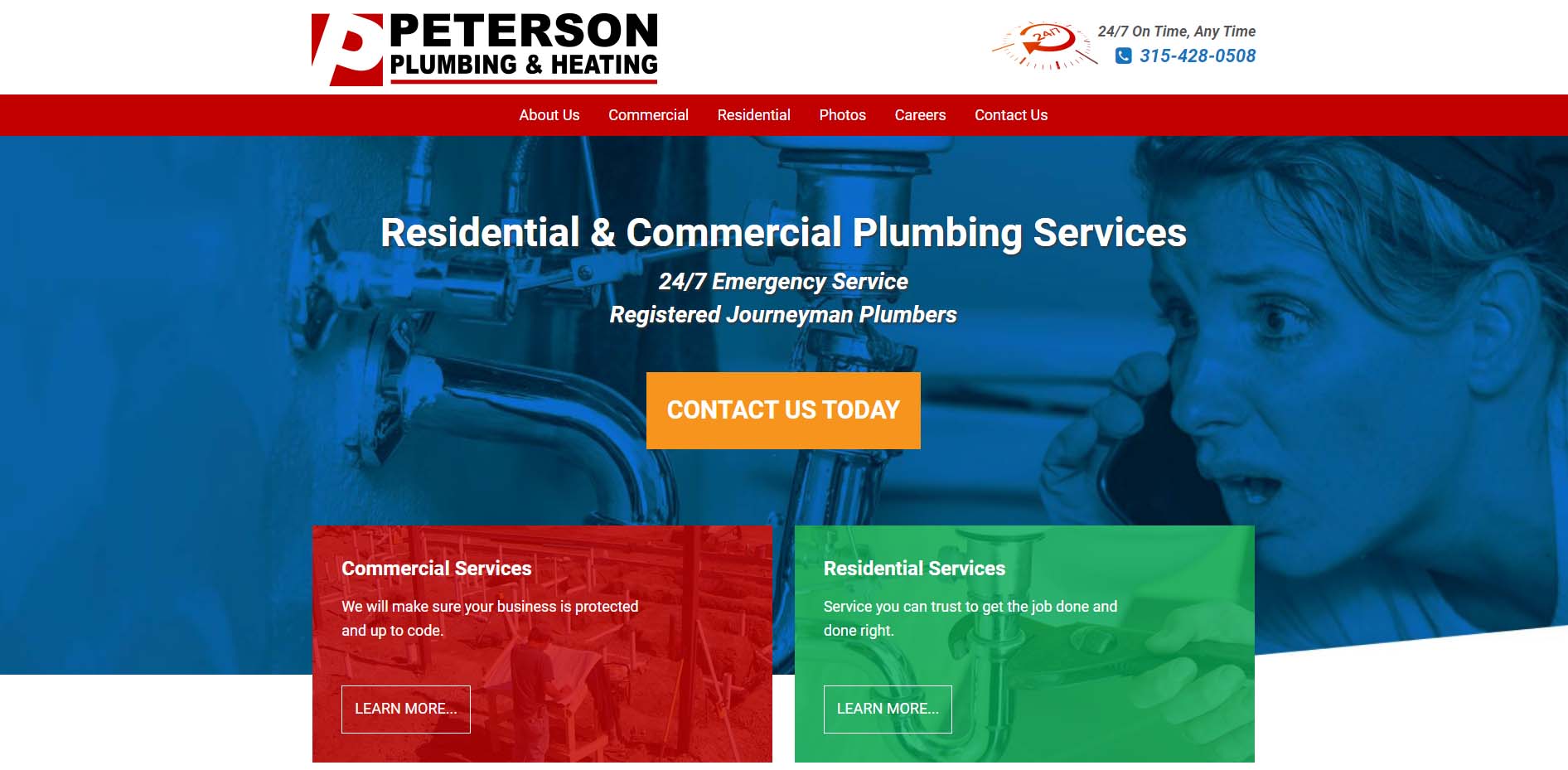 Peterson Plumbing & Heating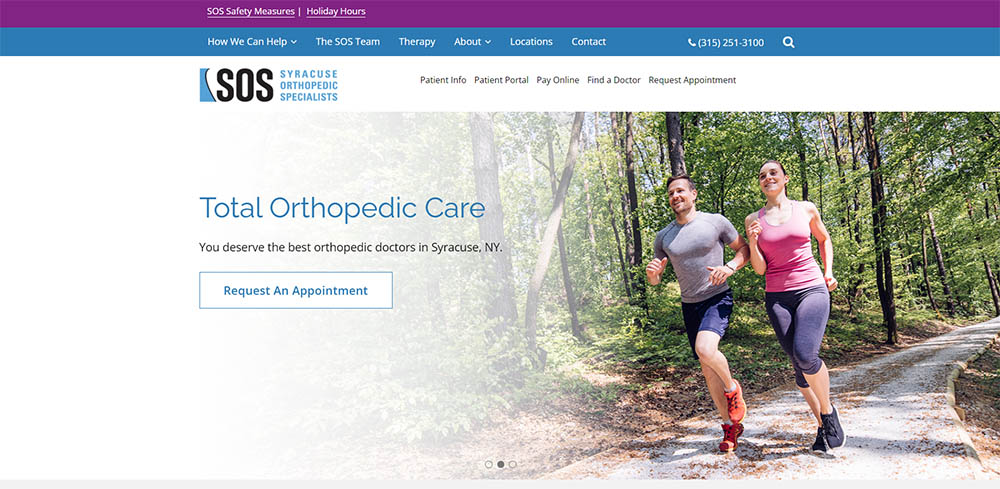 HEALTH CARE INDUSTRY WEBSITE
Syracuse Orthopedics Specialists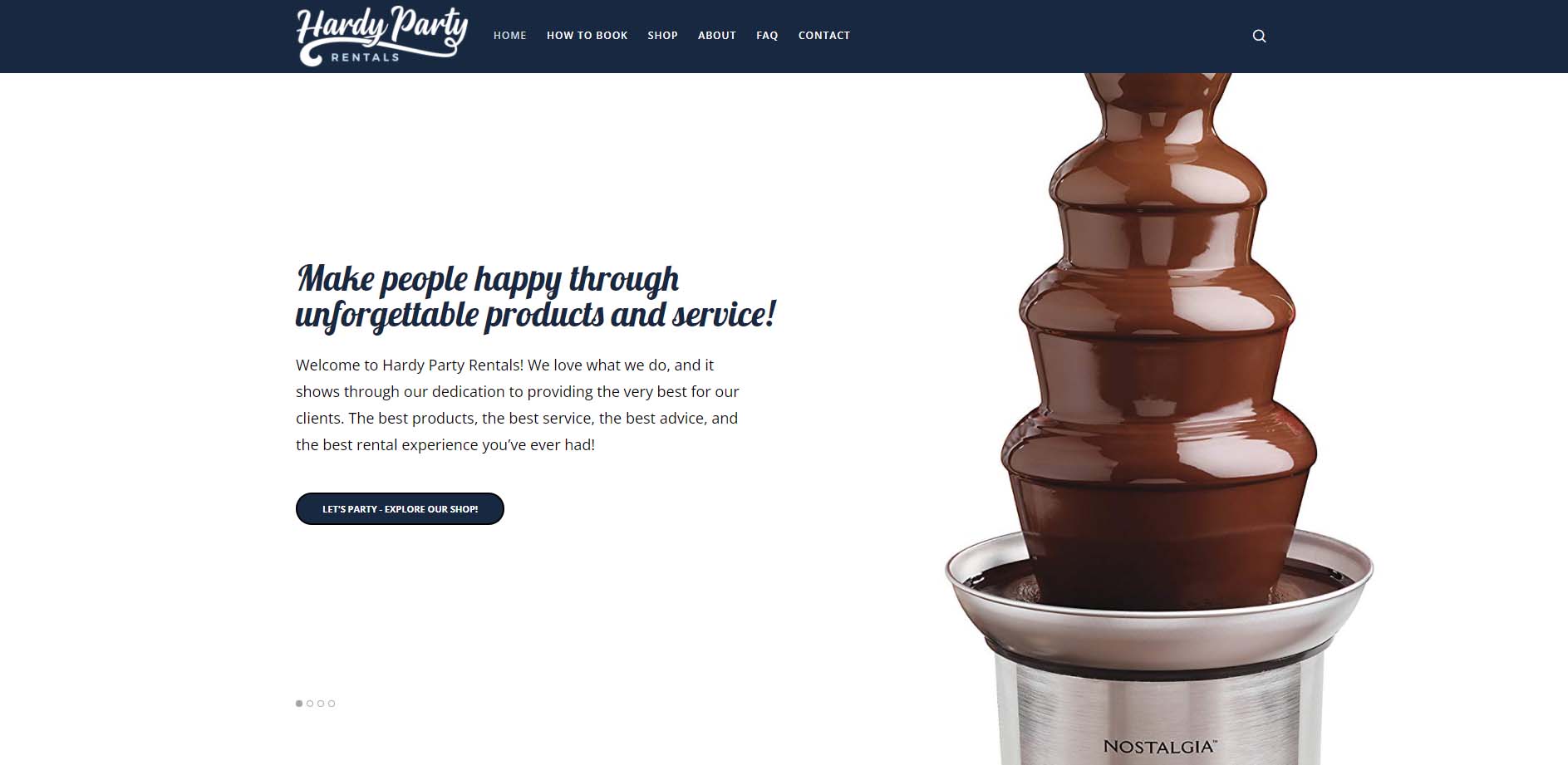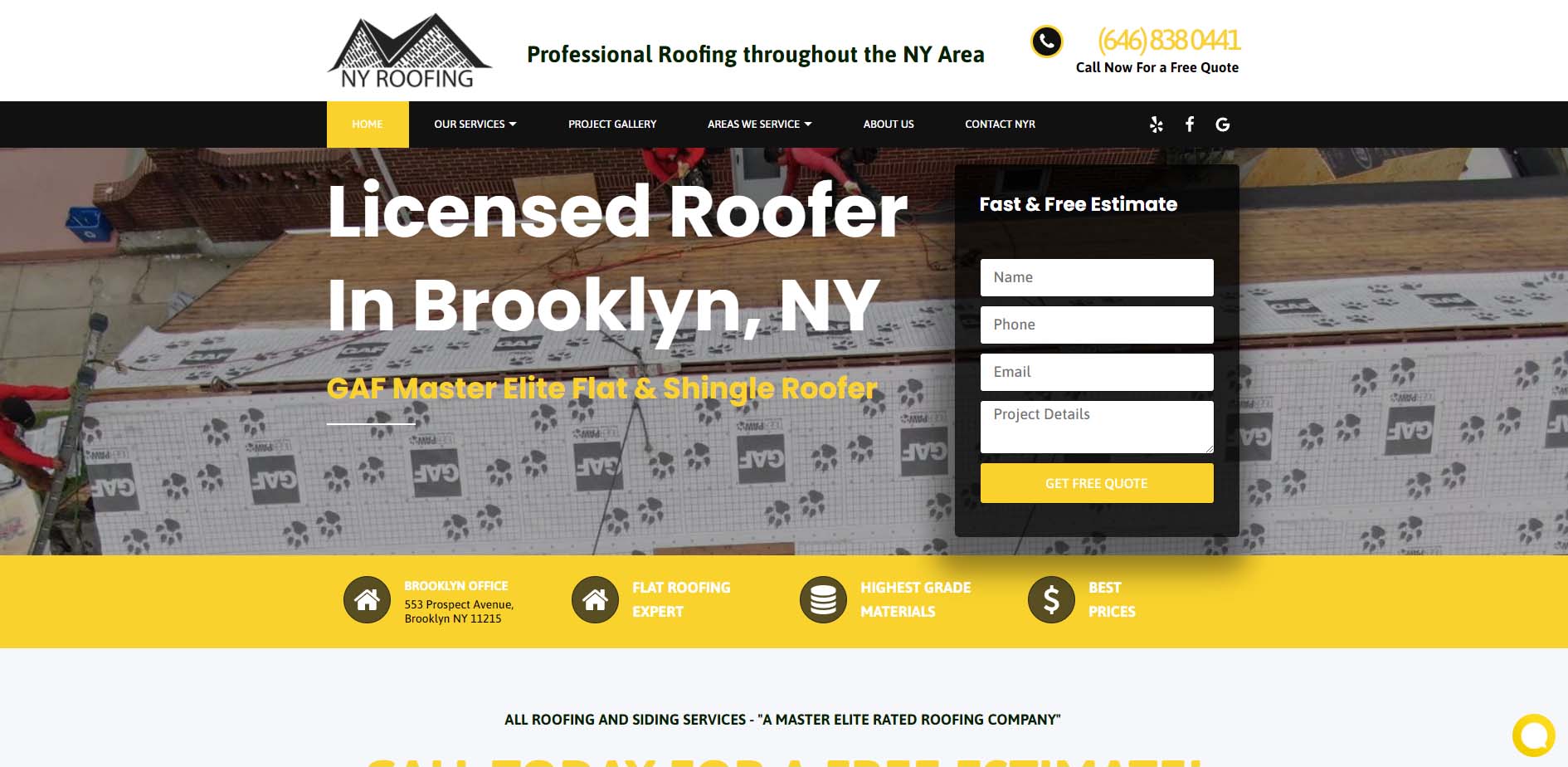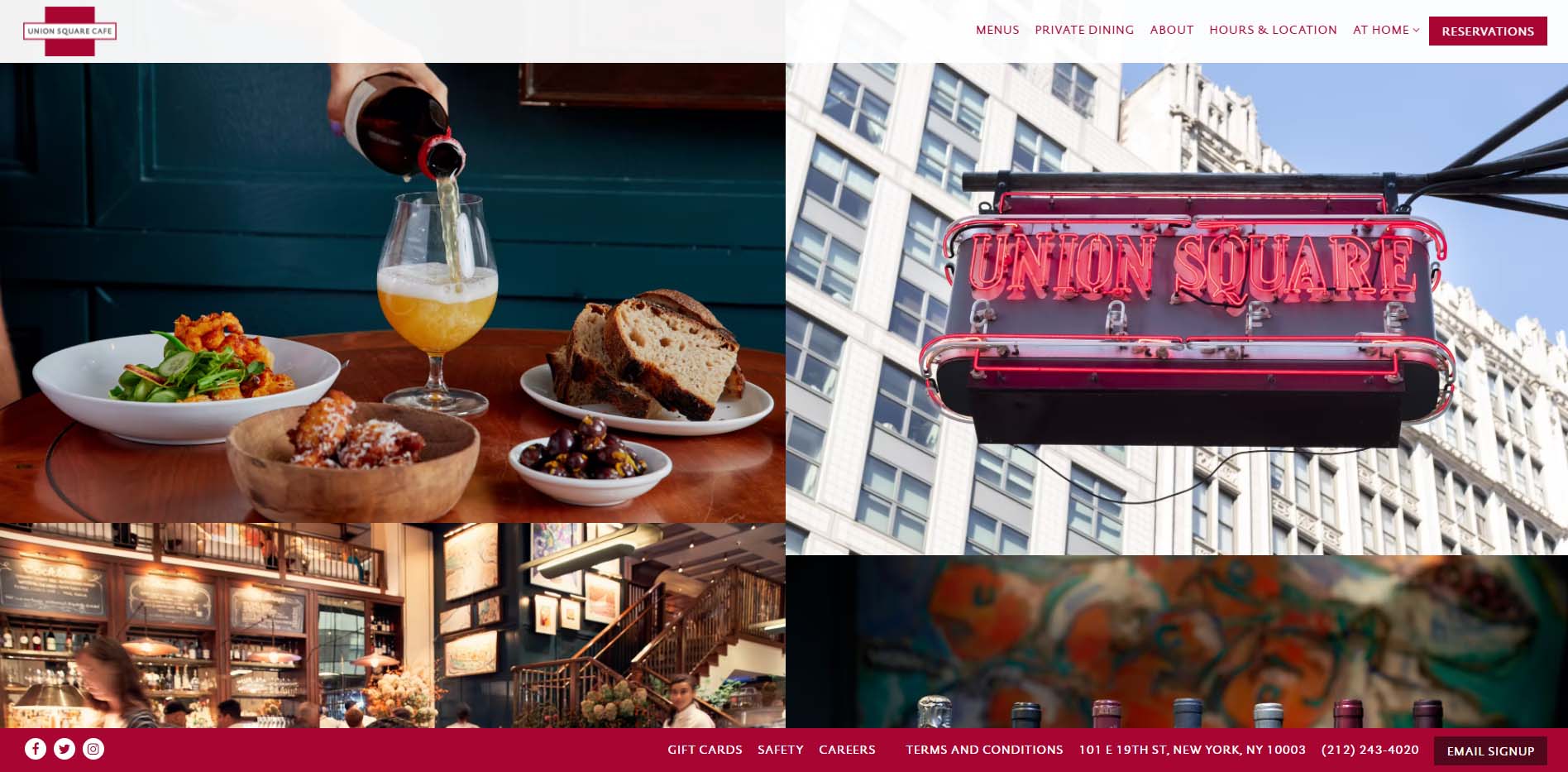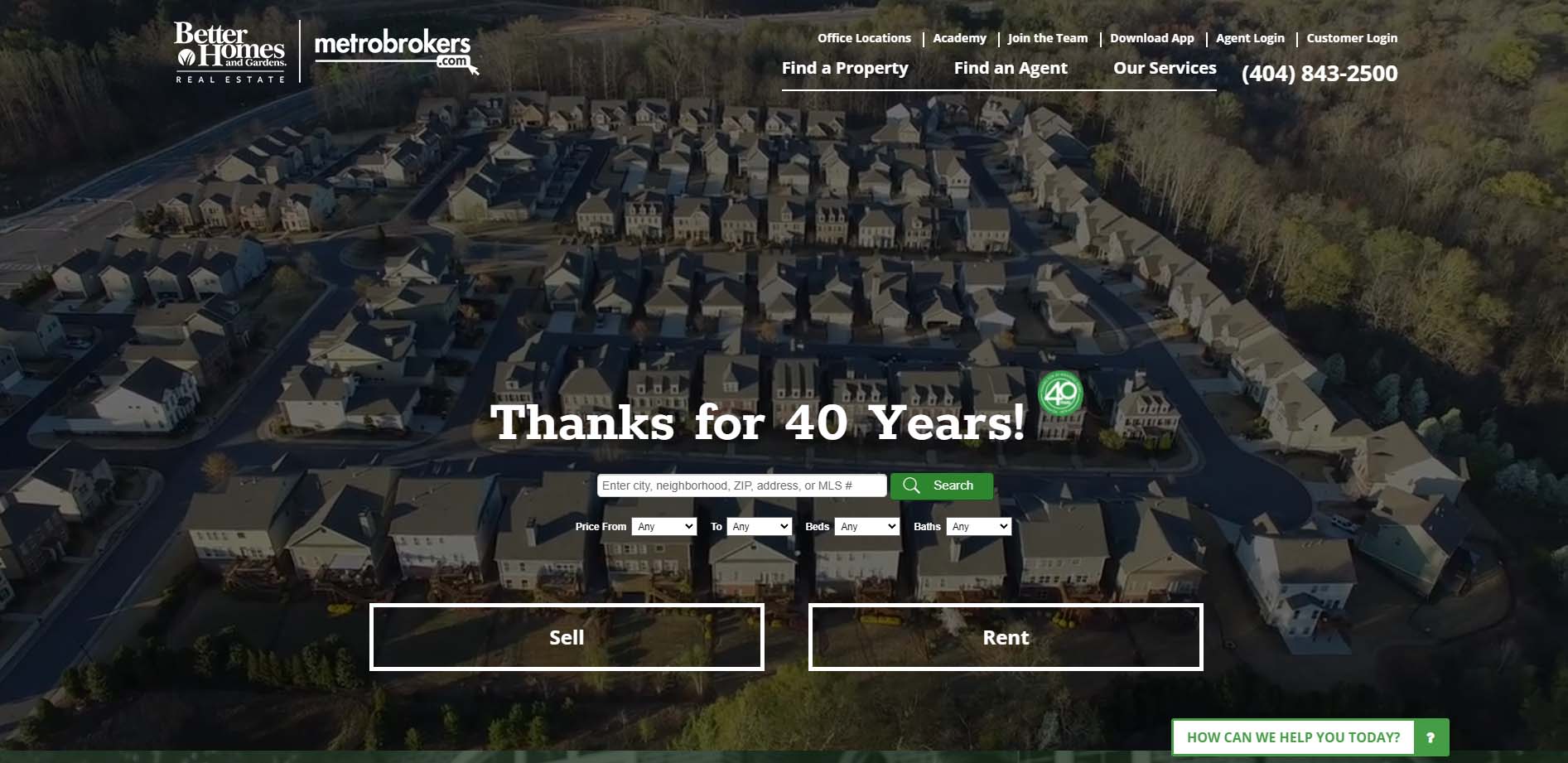 REAL ESTATE COMPANY WEBSITE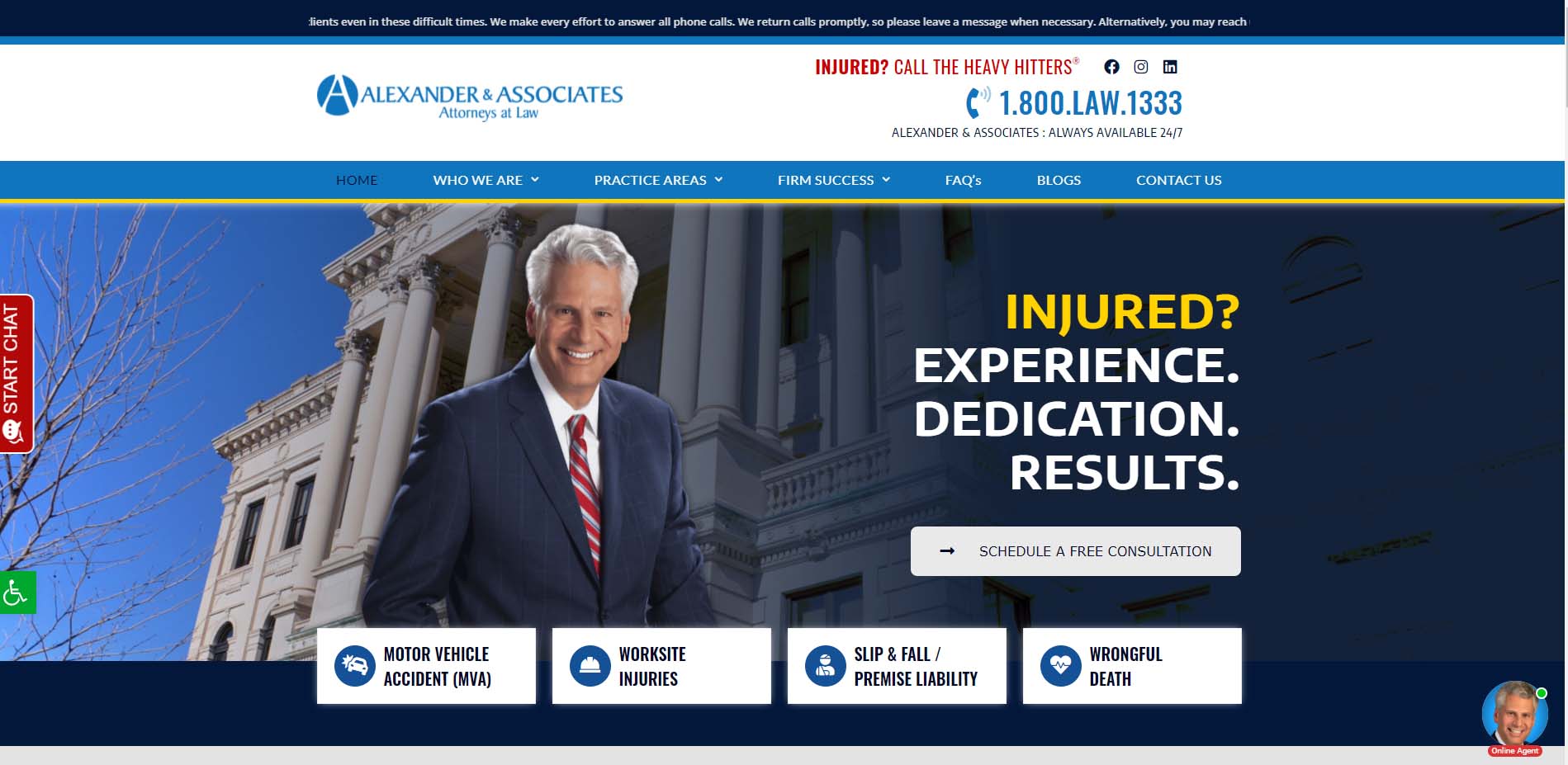 Want to see samples of how your website can look? Reach out to us!
($200 for each additional page)
($200 for each additional page)
($200 for each additional page)
We look forward to learning more about you, your organization, and how we can help you achieve even greater success.